The versatile circus teacher/performer Lisa Lue and Lisa from Bodywise are teaming up to introduce elementary poses of "therapeutic flying" in 90 min beginner's workshops. They explore basic elements of acro yoga with you and facilitate a space of learning , growing trust and letting go…

Do you want to relax, get stretched and build muscle-strength while having fun with other people? Then this is your opportunity!
Lisa and Lisa, two experienced teachers, will introduce you to the practice of Therapeutic Flying/Acro-Yoga. The strengthening dynamics of acrobatics, elements of Yoga and Thai massage are combined in a practice that trains body awareness, balance, flexibility, self-confidence, responsibility and trust. Accessible to EVERY body, age, and ability… Join us and discover a new way to stay fit and healthy! The class is tailored for beginners, NO PREVIOUS EXPERIENCES are required.Come alone or with a friend. Most importantly: bring curiosity!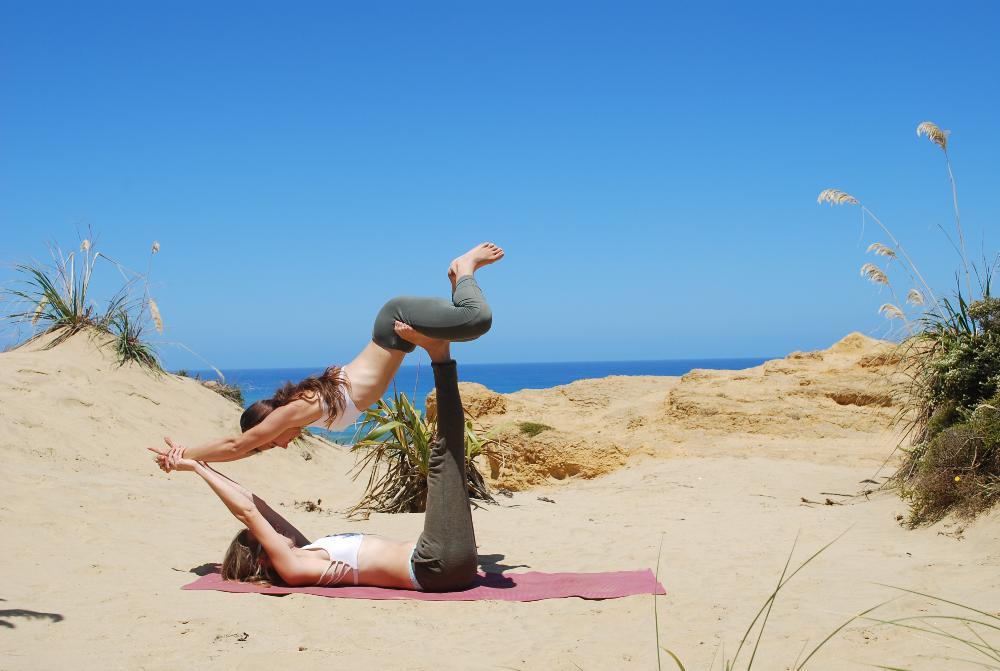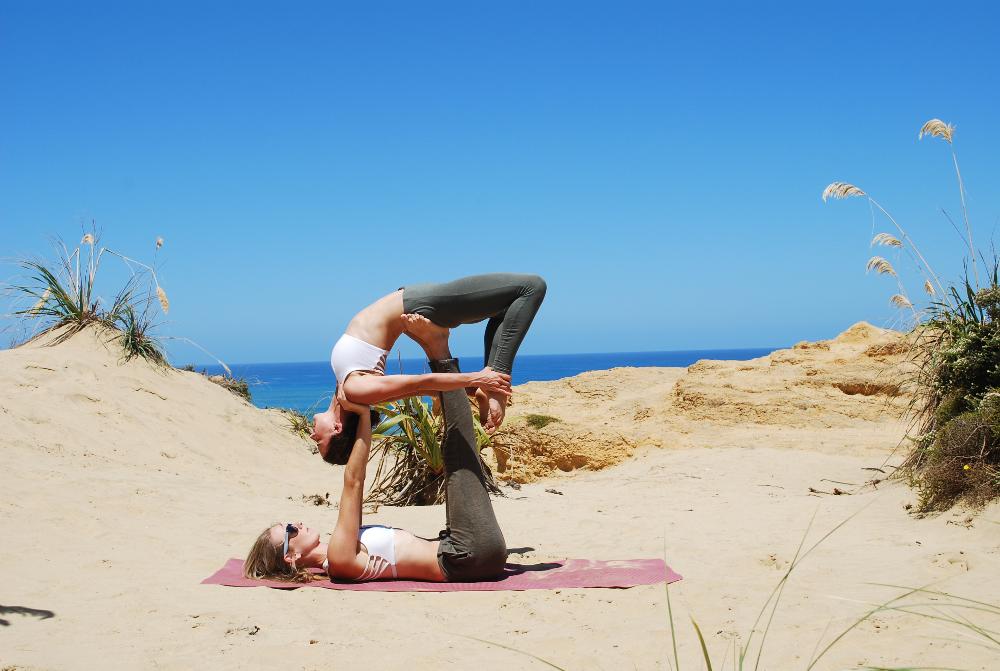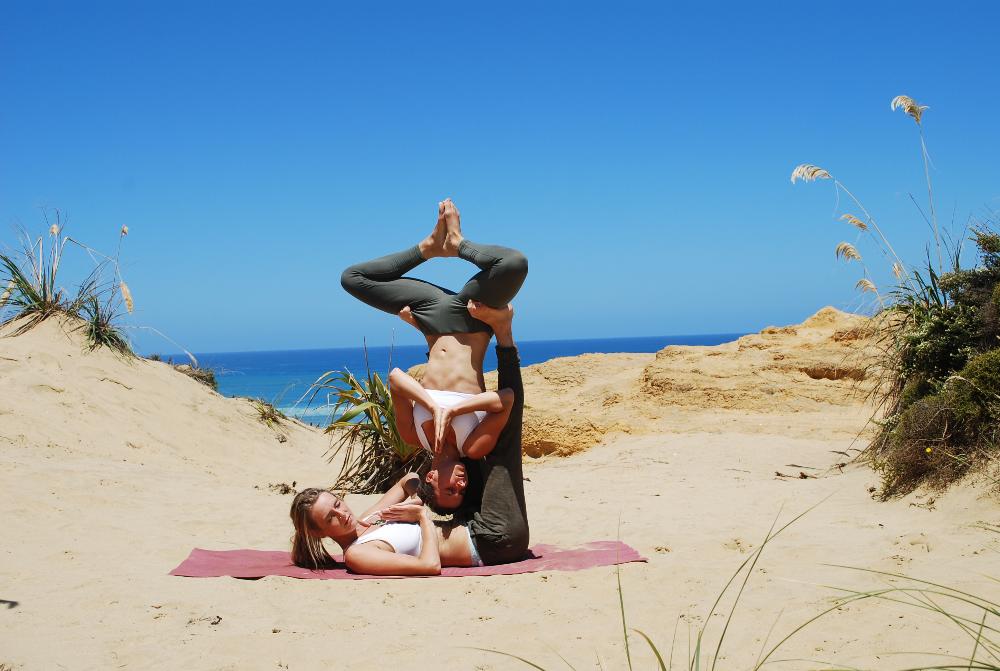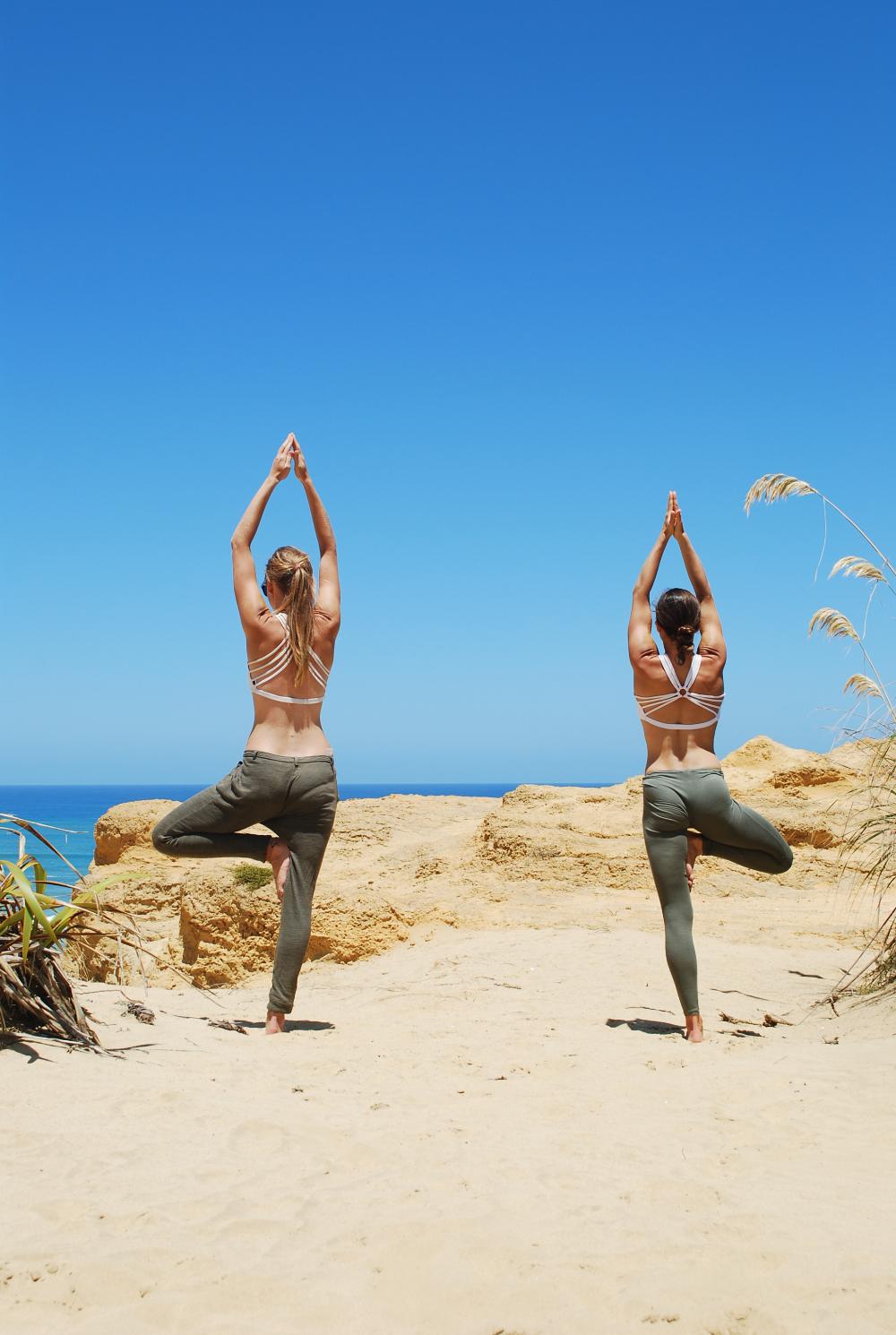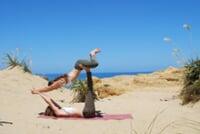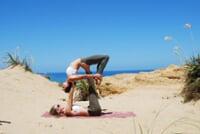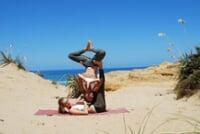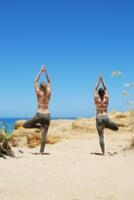 Follow our Acro Yoga Workshops on Facebook: